Usual price
€ 8.90 EUR
promotional price
€ 9.90 EUR
Unit price
by
--12% OFF
Out of stock
So much to see... small waterproof zipped pockets, ultra-practical and hygienic that will accompany you everywhere. Fitted with a tab for easy hanging, these pretty washable waterproof pouches with different prints are perfect for storing your Period Panties waiting for washing. Its reduced size allows it to be slipped anywhere, to always have it handy when needed.
La high quality zipper ensures the pouch seals properly when closed to prevent leaks and odors. It's the ideal storage accessory to carry your period panties or all those little accessories that you didn't know where to put before. Ideal for store your panties outside, these waterproof zipped storage pouches are also very useful for many other uses:
At the beach to keep your cellphone safe or to keep your swimsuit wet
Keep it sheltered makeup in the handbag
Transport your washable sanitary pads : wipes, panty liners, sanitary napkins, breast pads or masks
Store your snacks
How to clean :
Machine washable
Materials :
100% Polyester
Dimension:
15 22,5 cm x cm
Shipping

FREE Worldwide Shipping on All Orders!

Order processing takes 24 to 48 hours before shipping. Once your item(s) have been dispatched, the estimated delivery times are as follows:

<li>France: 6-10 working days</li>
<li>Europe: 8-13 working days</li>
<li>Rest of the world: 15-20 working days</li>
Returns

All our products are guaranteed satisfied or refunded lasting 14 days.
Show all details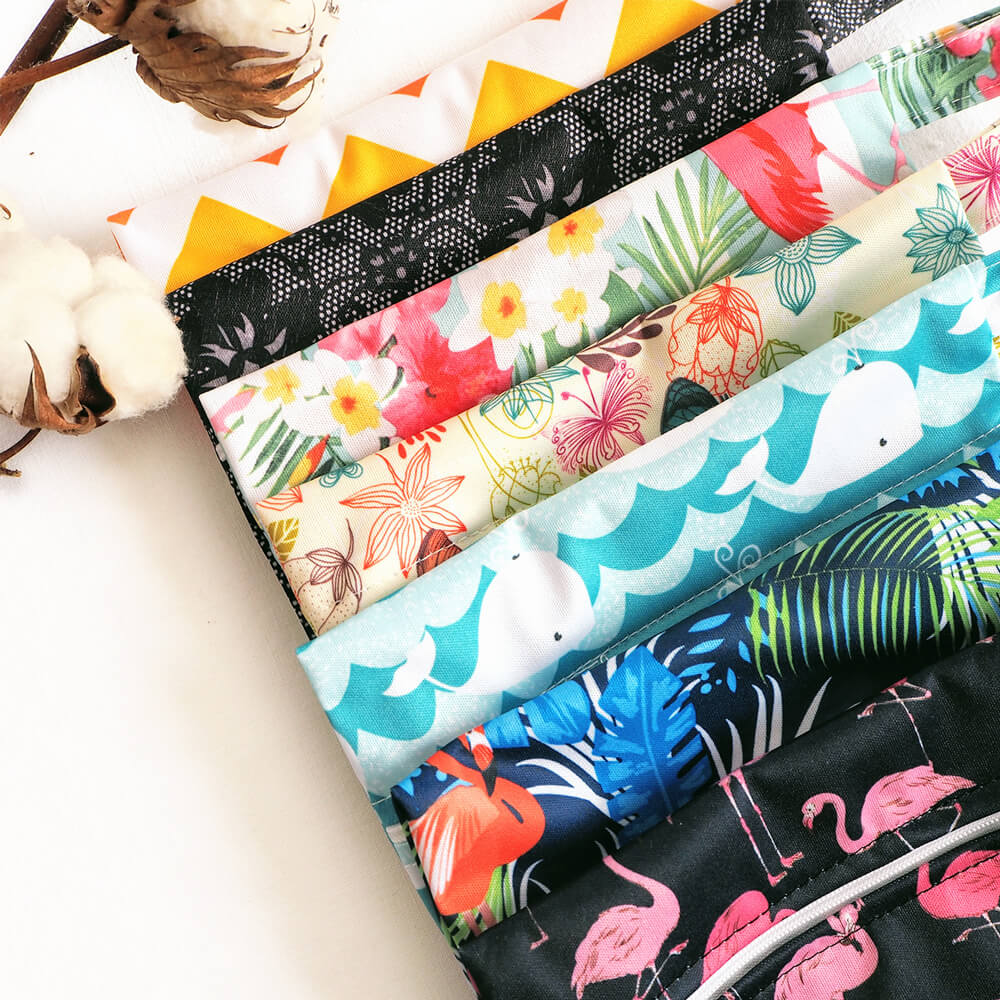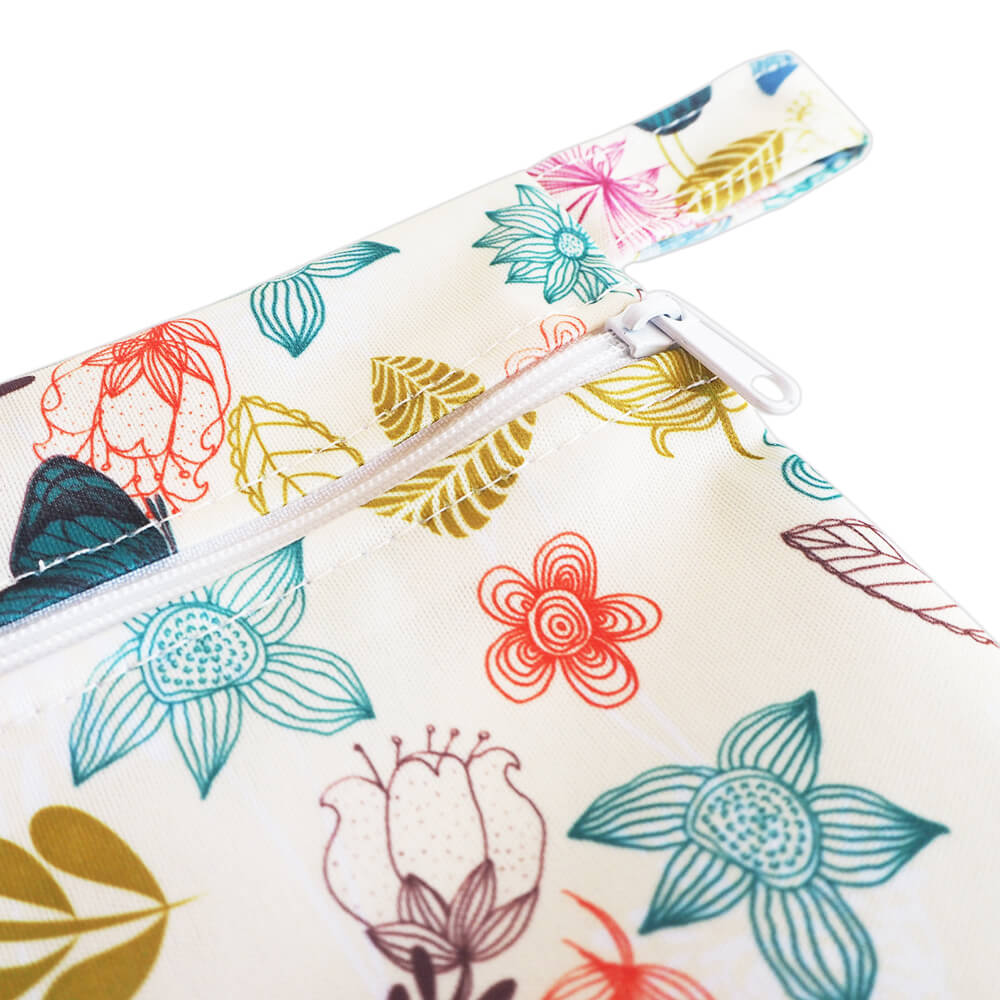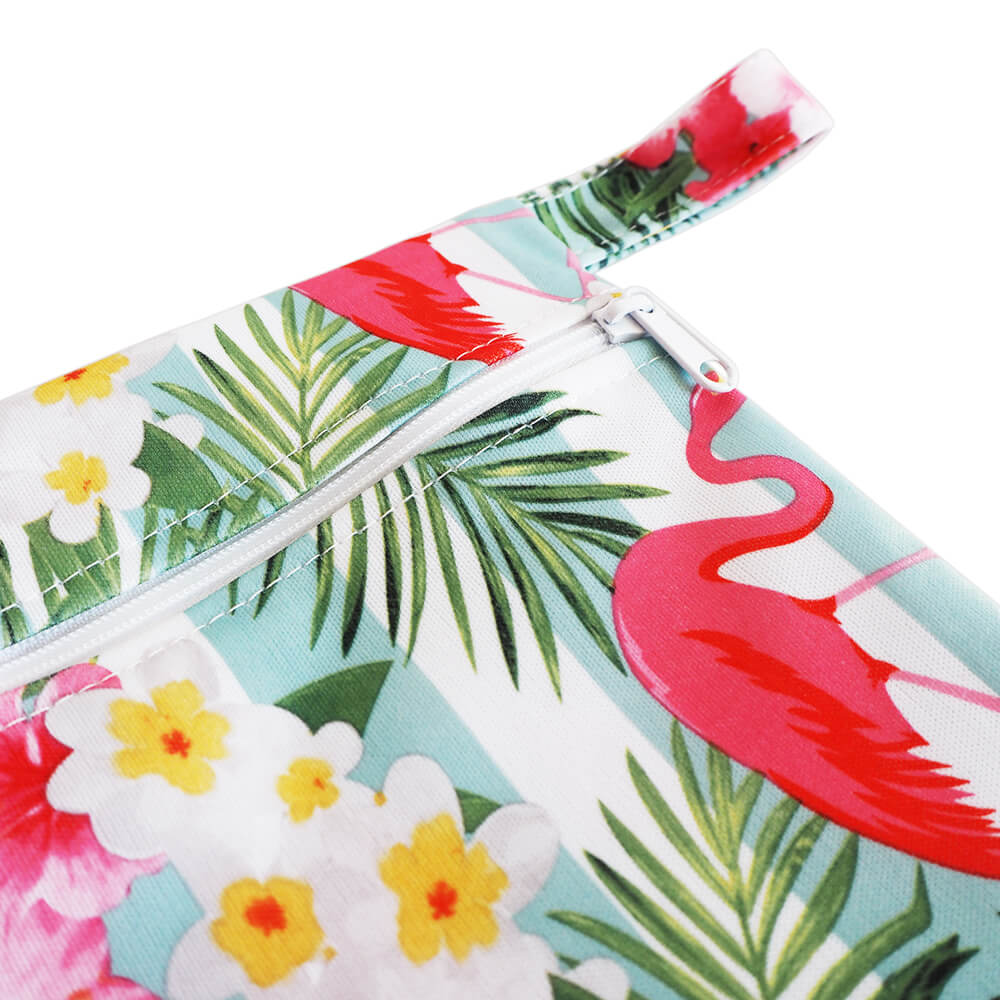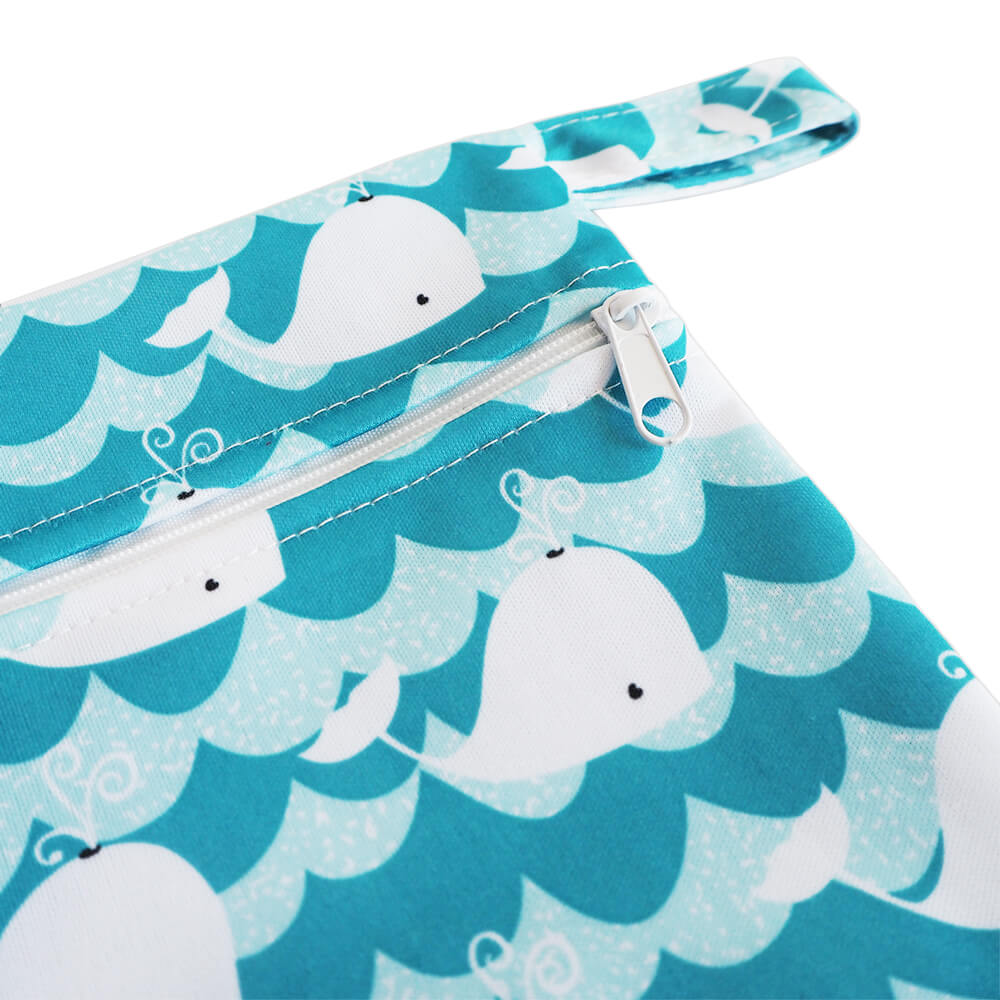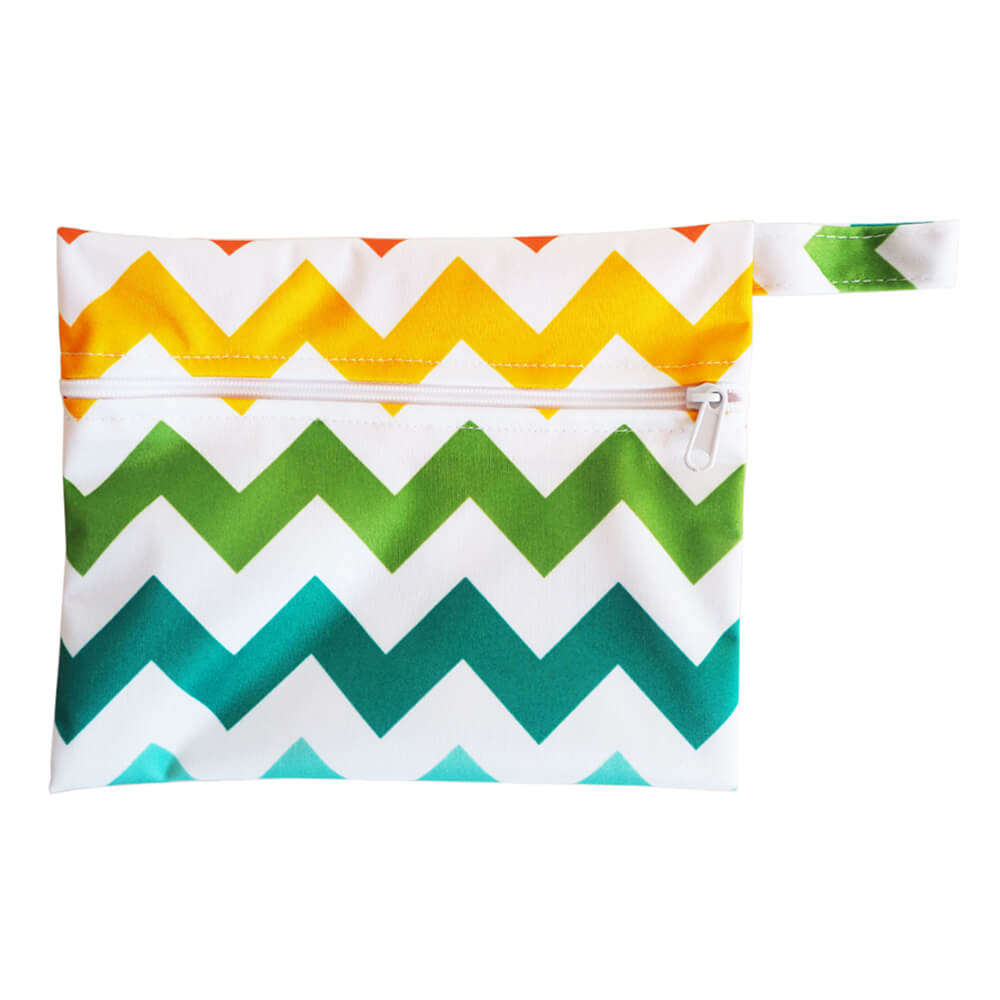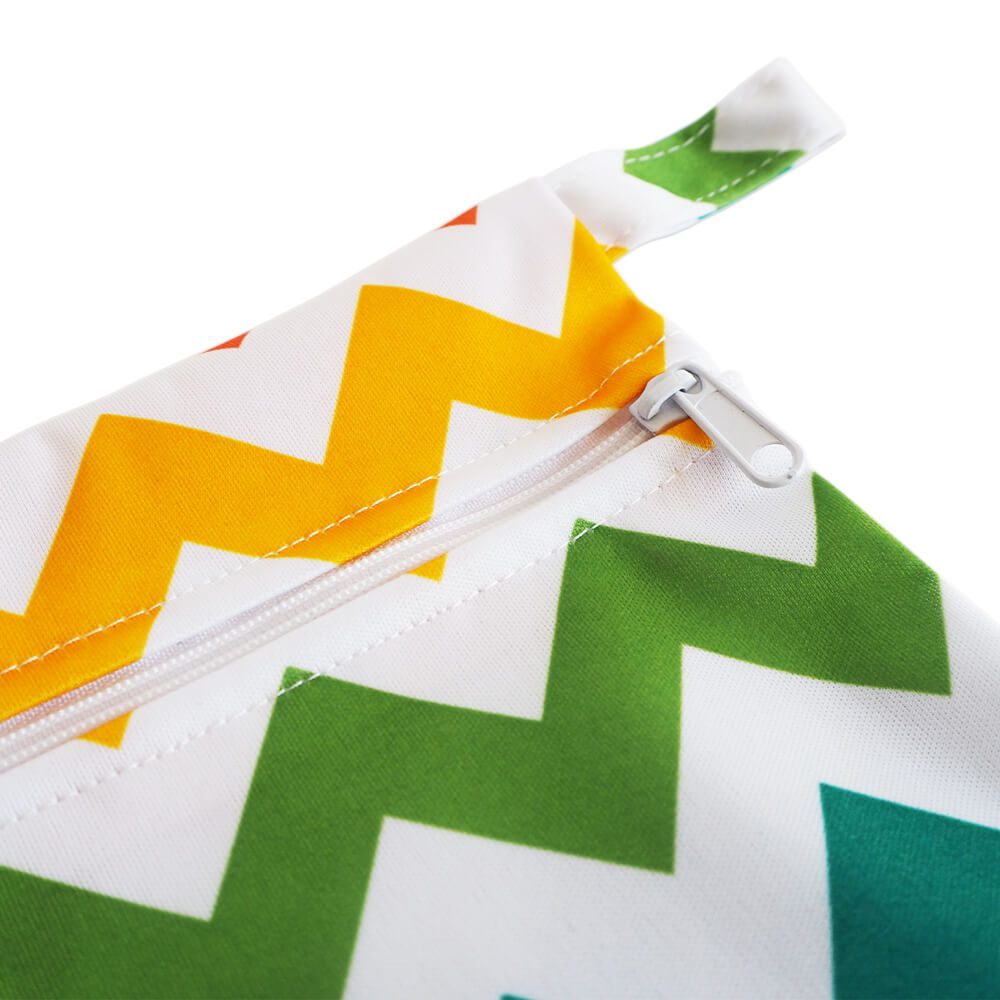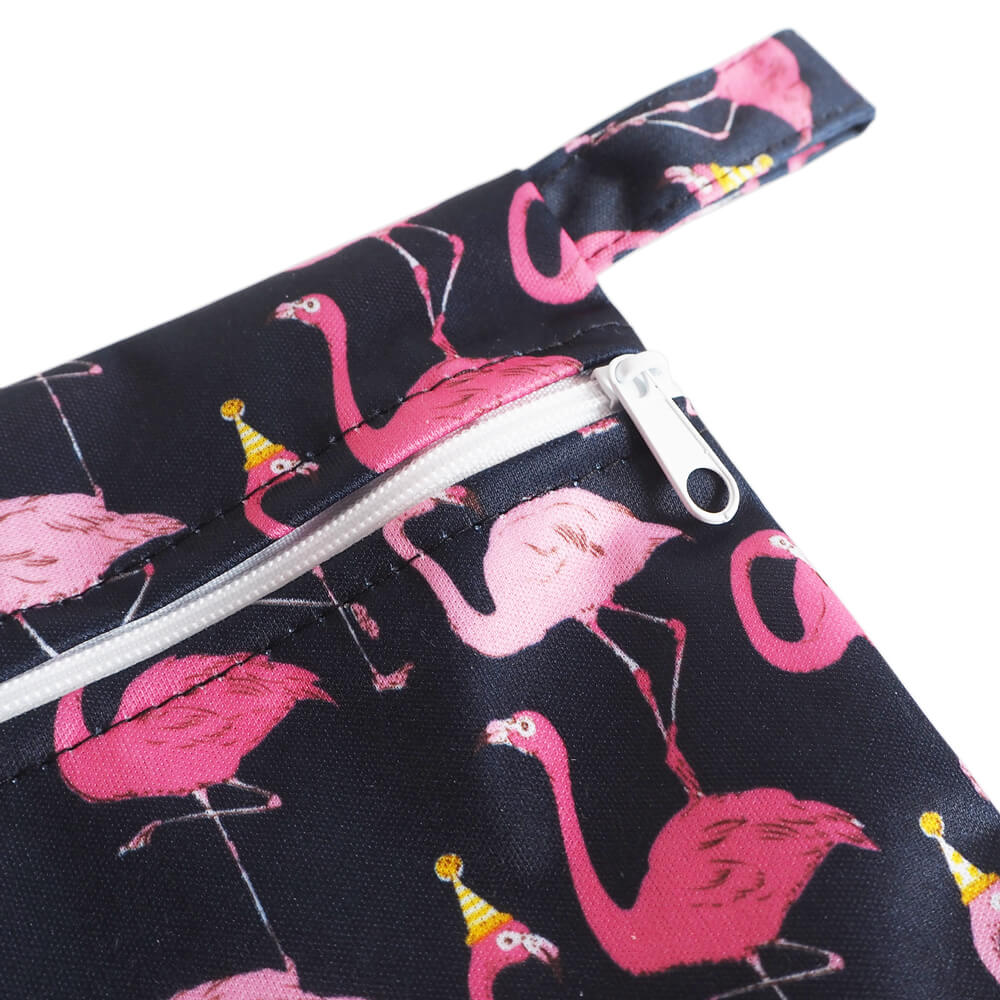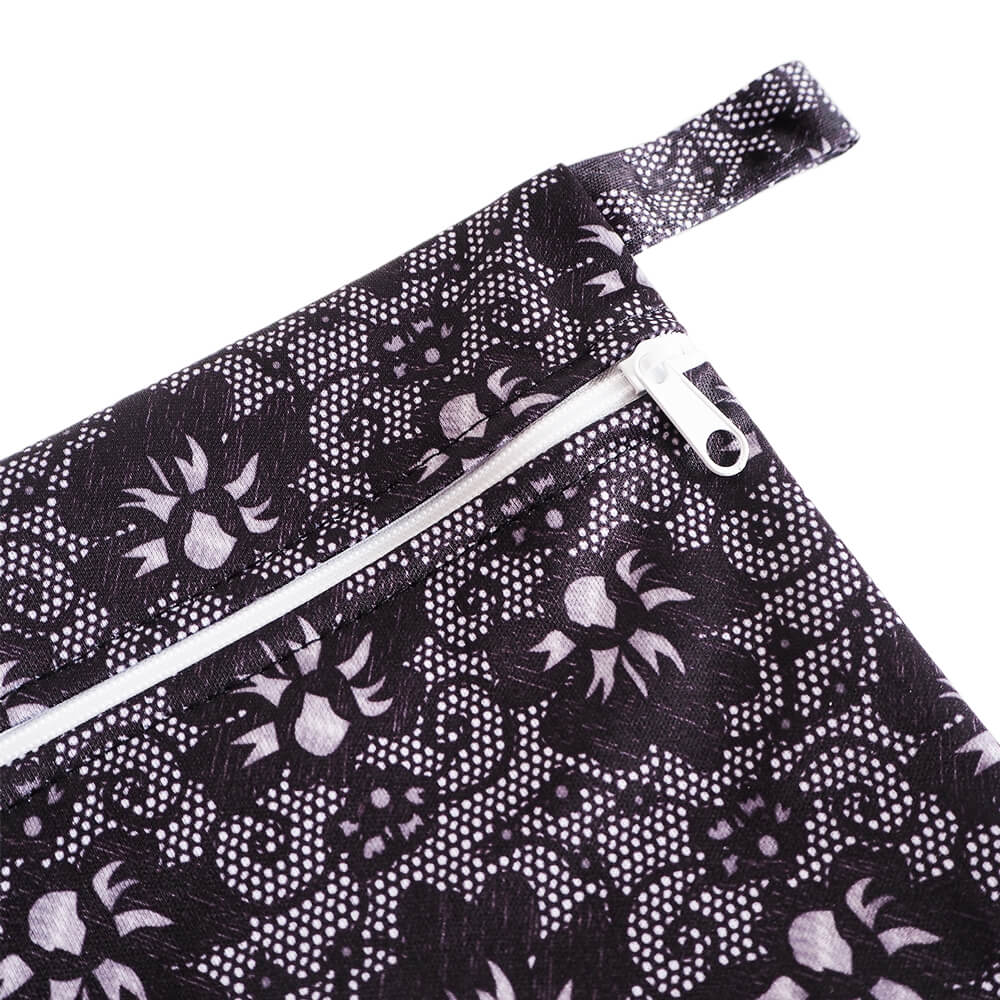 Our leak proof technology in action.
Our ultra-absorbent Period Panties provide effective anti-bacterial, anti-humidity, anti-leakage and anti-odor protection.
5 reasons to fall for our panties.
Ultra Absorbent

Up to 12 hours of protection

Comfortable

Discreet and invisible under clothing

healthy

More respectful of your body
Care Tips
1️⃣ Wash your panties several times before the very first use. This activates the absorbent technology.

2️⃣ After wearing, rinse in cold water until it runs clear.

3️⃣ Simply wash your panties with the rest of your laundry.

4️⃣ Air dry. Reuse. Repeat!
Learn more →